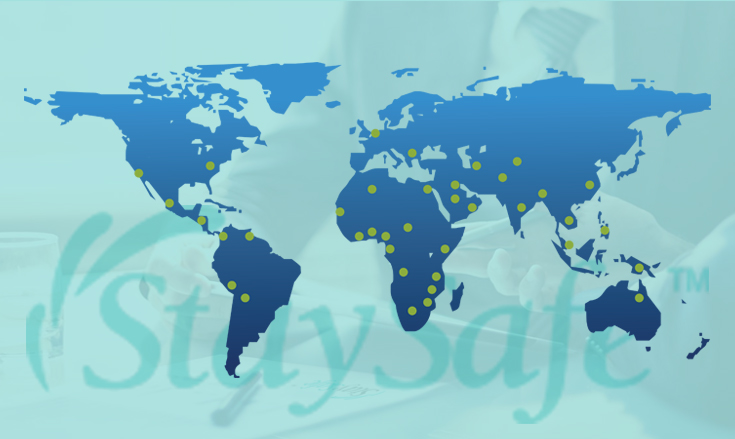 Manufacturing Agreement
Transparency and clear expectations are key before starting the process, and so all terms and conditions are simply defined between StaySafe™ and the distributor, which are approved and agreed upon.
Factory Inspection
Factory inspections are required by a lot of the countries MOH, and we welcome such visits, which are dealt with our experienced team to ensure all standards are met. We guarantee a close partnership, and value regulatory compliance.
Documentation
All necessary documents and certifications are prepared to enable the registration process. The proper registration documents are key to process the registration in as little time as possible.
Packaging
StaySafe™ products are made from the highest quality materials, and have been designed according to the most recent market research and analysis, which differentiate our brand from the rest. We also understand that requirements differ from client to client and country to country, and so packaging can be altered if needed.
Samples
Sample testing is required by many countries, and StaySafe™ samples are produced in accordance with the registration requirements of the importing country. Along with this they are pre-tested, and examined to guarantee compliance with all standards.
Registration Complete
Registration is complete once all documents, samples, and any other required materials are submitted and approved by the importing countries MOH or appropriate health authority. StaySafe™ marketing department will contact the new distributor in order to discuss common strategies and provide the support needed to ensure a successful marketing campaign.